All enquiries

ianjeremyshirley@gmail.com



OM SWAGGER
OM Swagger was set up by Ian Shirley to record new music and reissue records physically and digitally,
The first band he took into the studio was the Ebony Steel Band whose LP is coming soon.
The first reissue is a 7" single by The Earth recorded in 1968.
There is more in the pipeline.
I don't pretend to be the new Island, Creation or Domino records. I just want to put good stuff out there for fans of music around the world to enjoy.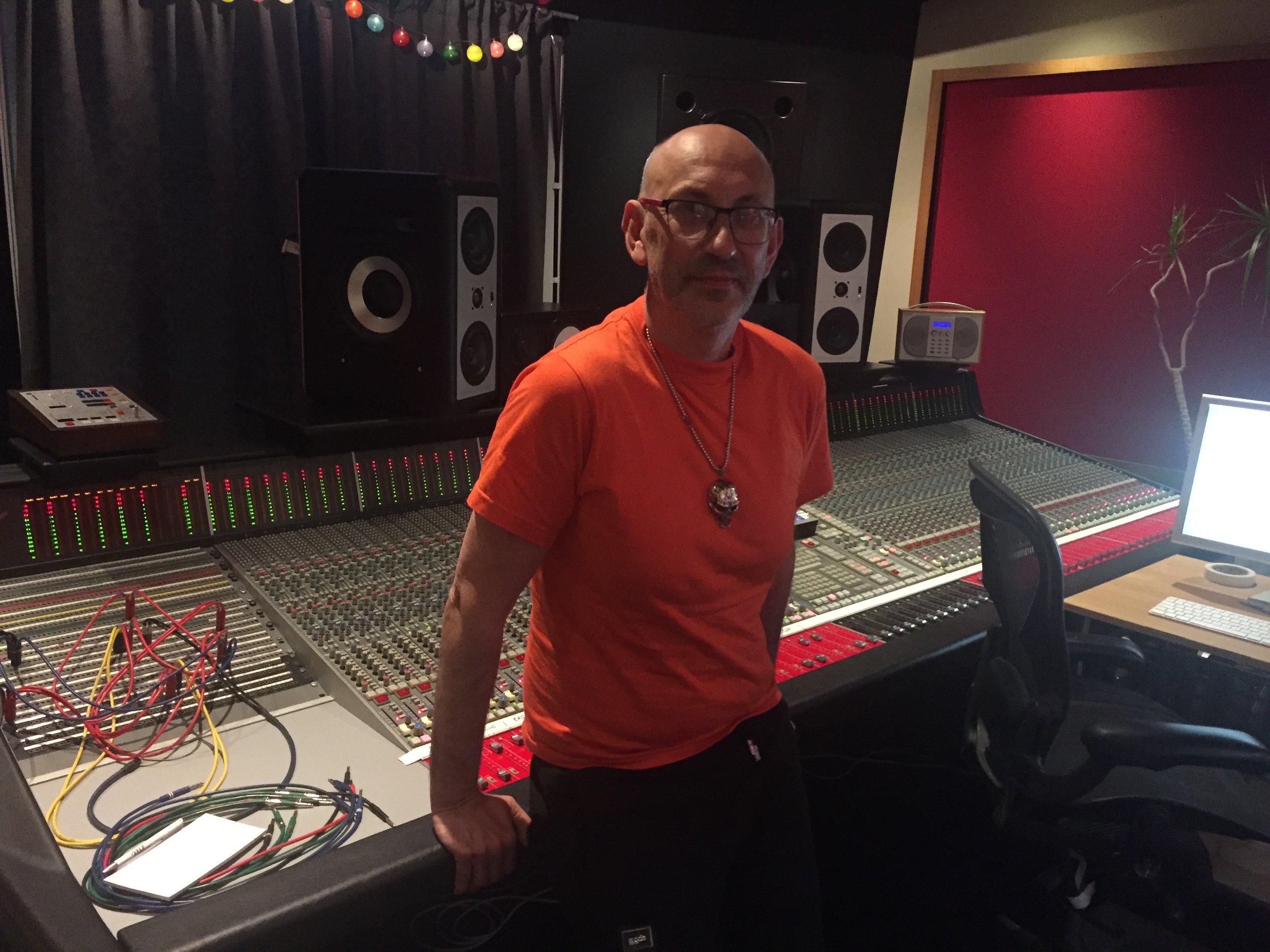 Mixing In TH Red Room at the pool